Fortune's entire perspective hones in on a garment's ability to consistently reinvent itself through usage, construction, material, and silhouette.
While brands as concepts personified aren't particularly new, Fortune's aim is not to lock itself within a singular aesthetic but rather explore the possibilities of clothing when viewed from differing perspectives, mindsets, and discipline.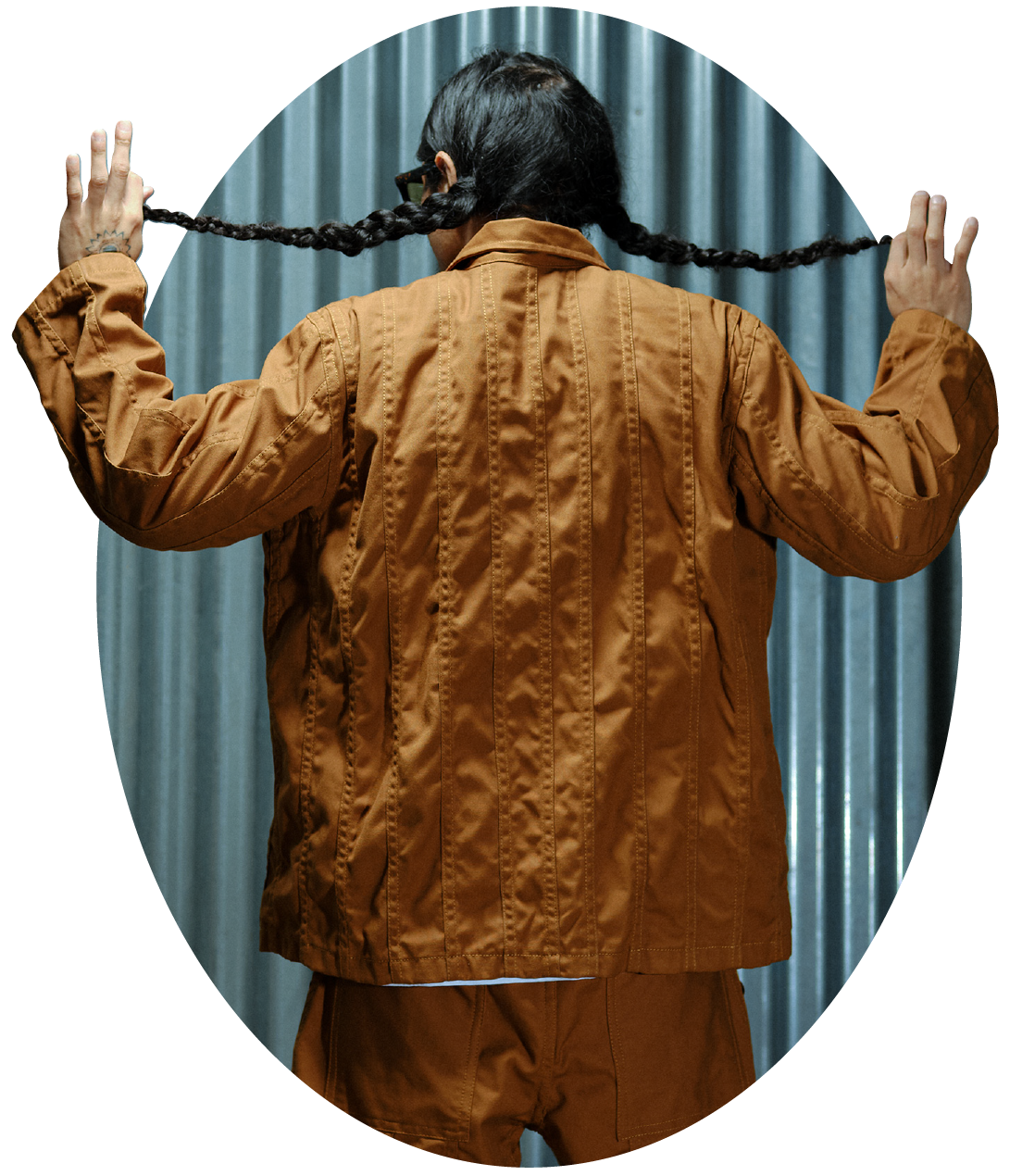 Each garment reimagines daily wear through this lens – blending modern utility with handmade craftsmanship, while also incorporating its own brand of playfulness through an exploration of different practical techniques and leftfield ideas. It's through this consistent philosophy of work and works-in-progress that the brand evolves its perspective on what clothing can be.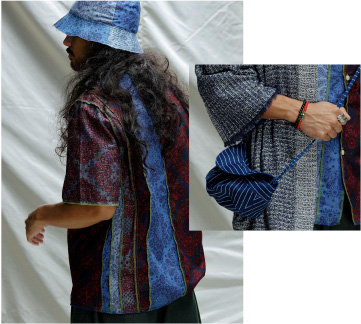 Culture, whether it be from the past, present, or future generations is a cornerstone within Fortune's design process.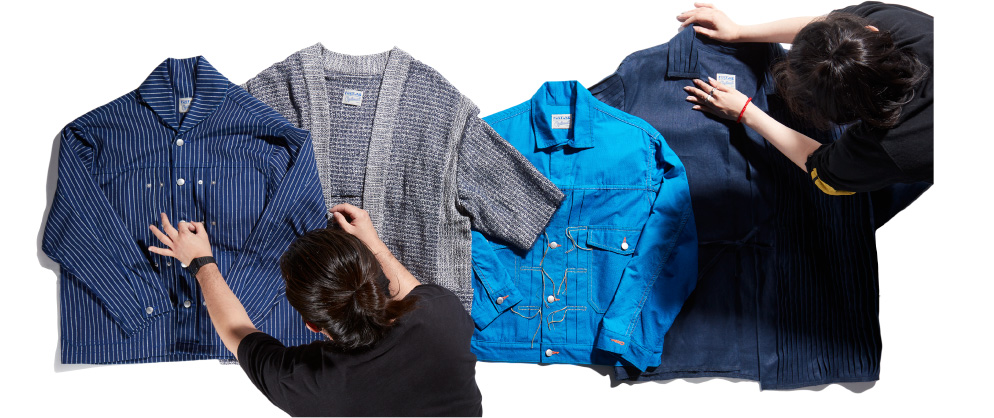 Each collection aims to build upon the last in a tangential way— while some pieces may come back, they never do the same way. Every iteration of a Fortune piece exemplifies the mindset and theme of where the brand is currently in with respect to time, place, and culture. In this constant revisitation and reinvention of garments, Fortune pushes against that barrier of how we see clothing and how we use clothing now and in the future.