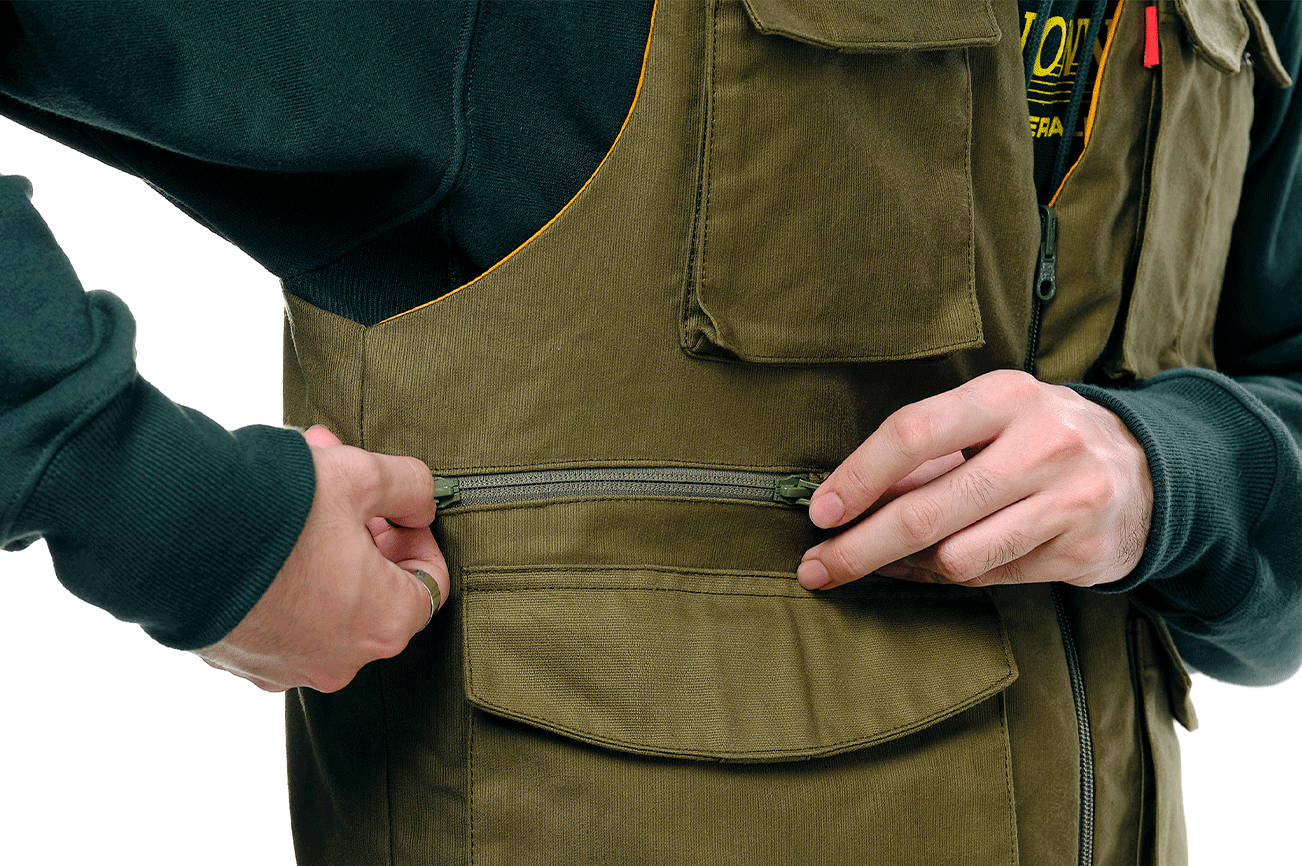 Product Highlight
Men's Collection A/W 2019 New Item:
Hunt and Rescue Vest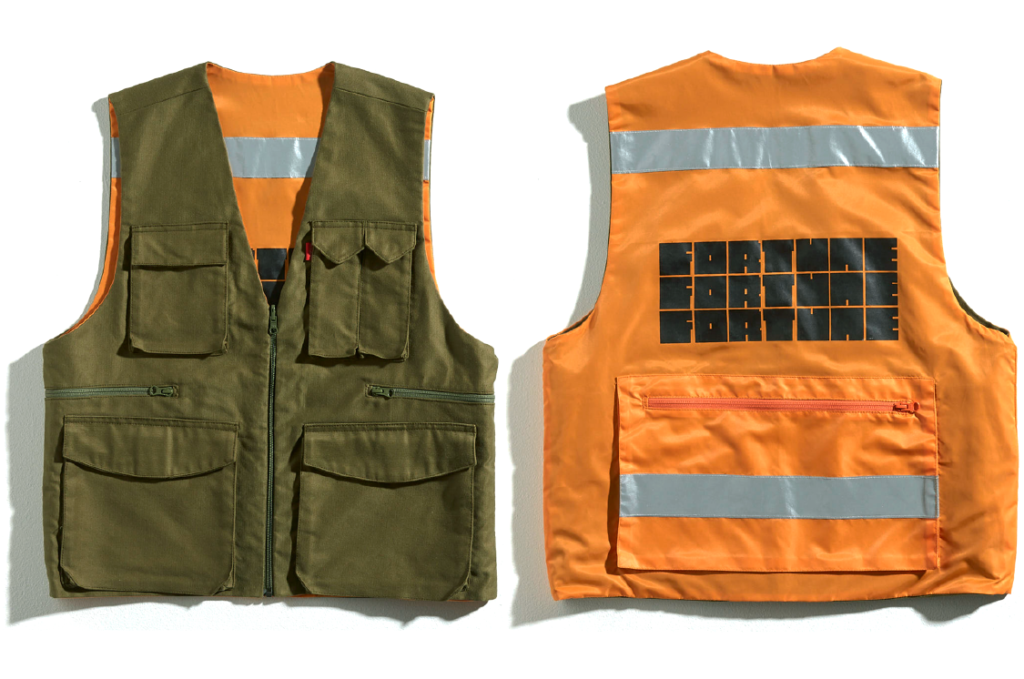 Made with utility and versatility in mind, the Hunt and Rescue vest is fully reversible and constructed with heavy duty sanforized olive Jungle Cloth – a nod to the ubiquitous material used by the U.S. military from 1920s to 1940s for workwear and servicemen apparel. Also known as 'Bedford Cord', this dense and tightly woven fabric was also more commonly used by the U.S. Navy for its water and weather resistant characteristics.
We've constructed our own take on the tactical vest by including a 3 in 1 magazine patch pocket, snap button flap pockets, and zippered utility pockets going from the front torso all the way around the waist area. To ensure its quality and endurance, our fabric is sourced directly from Japan Blue's Textile division — COLLECT based in Okayama, Japan. Using this type of fabric also allows the vest to acquire a certain character or patina as it ages with wear.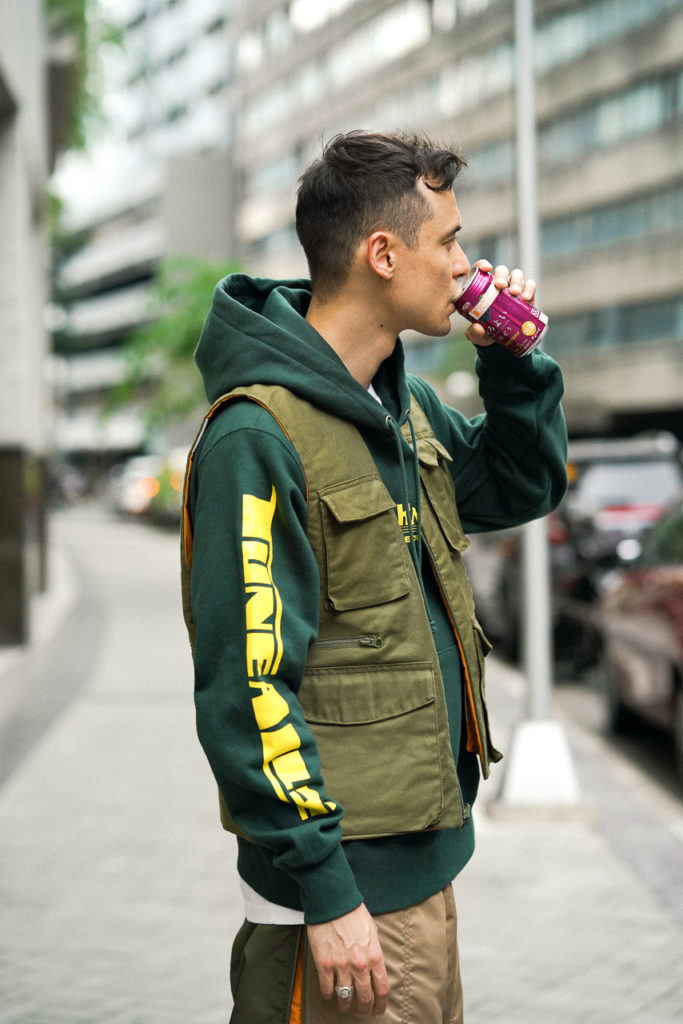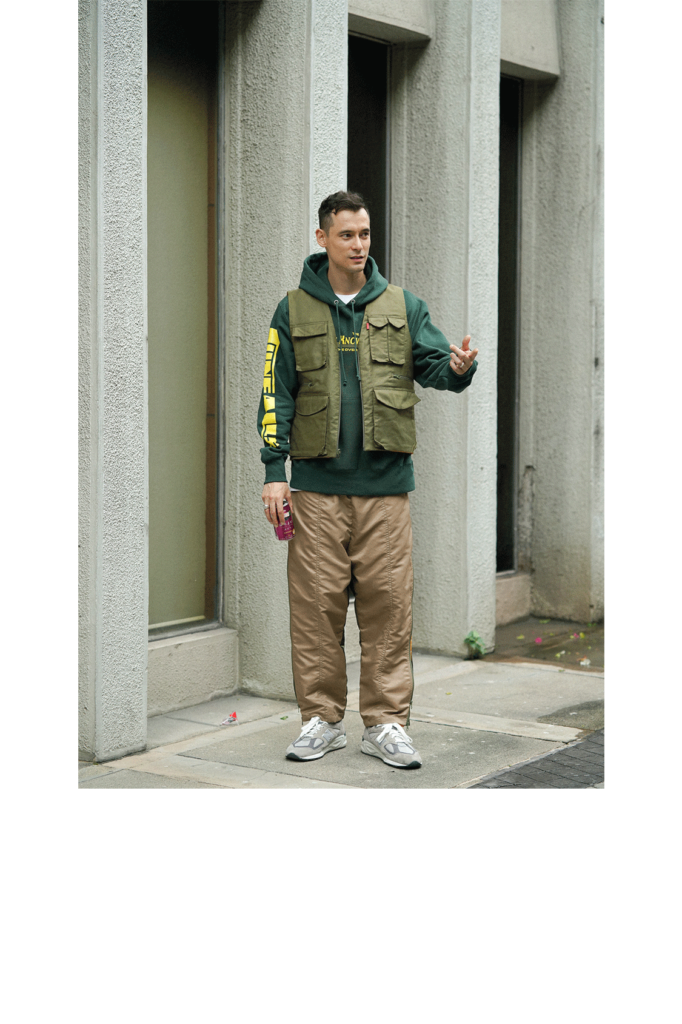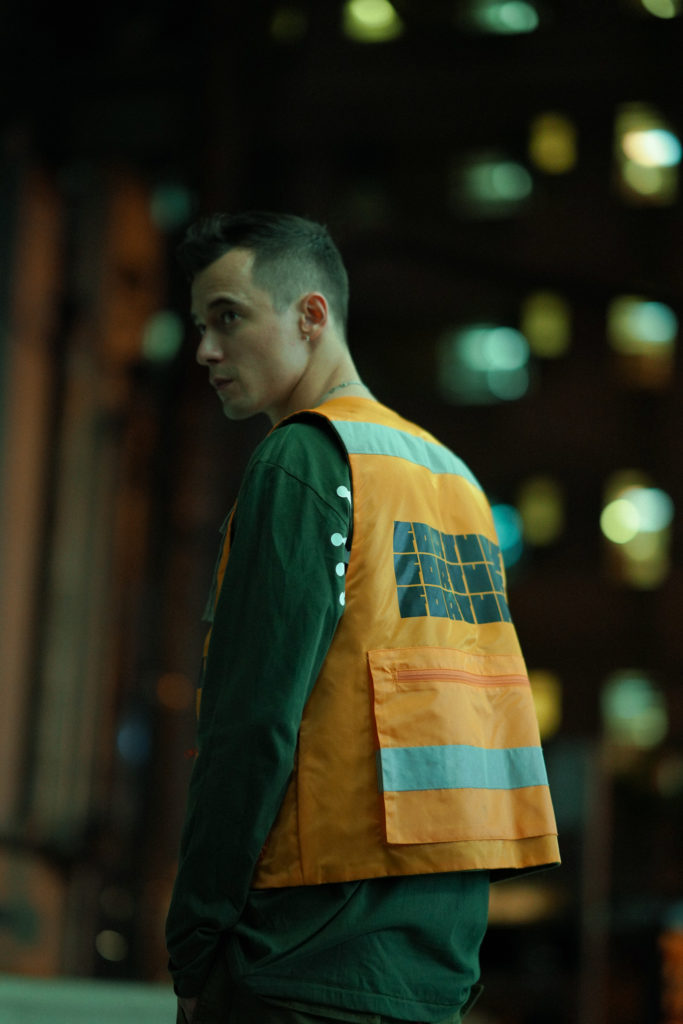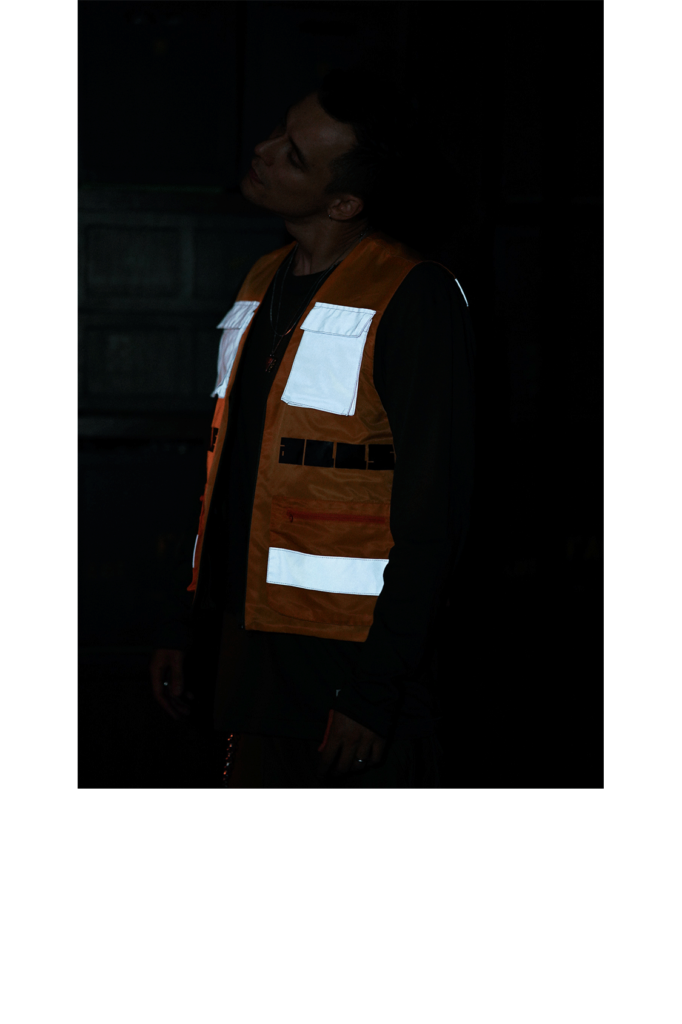 The Hunt and Rescue Vest will be available for purchase in the webstore on November 28 at 14:00 (GMT +8).

Photos: Patrick Diokno
Model: Thomas Bray
get_footer() ?>