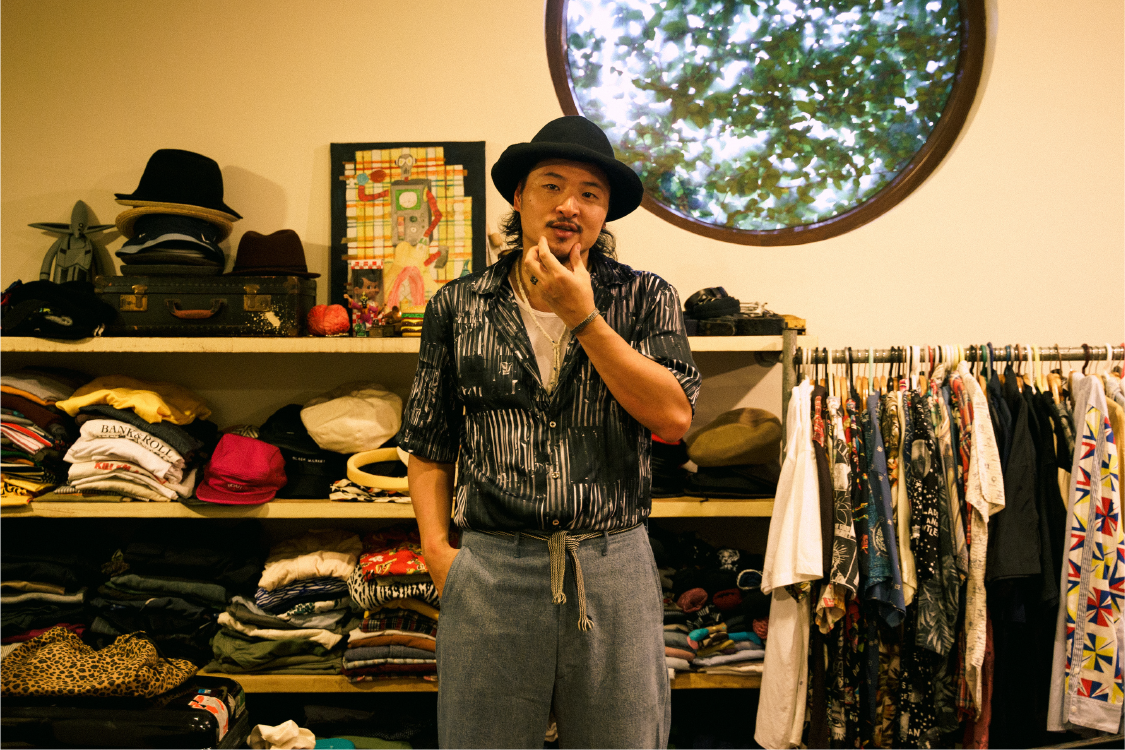 Feature
Tune-Alls Sound Club: Mulan
Erick's always liked a touch of punk when considering his personal style, with his moods taking into account his musical background and what he's listening to. Musically, Erick is a record addict (his collection very easily numbering in the thousands), and he's always looking for unusual sounds that catch his interest; heavier, ominous soundscapes, or tracks for dancing and vibing to.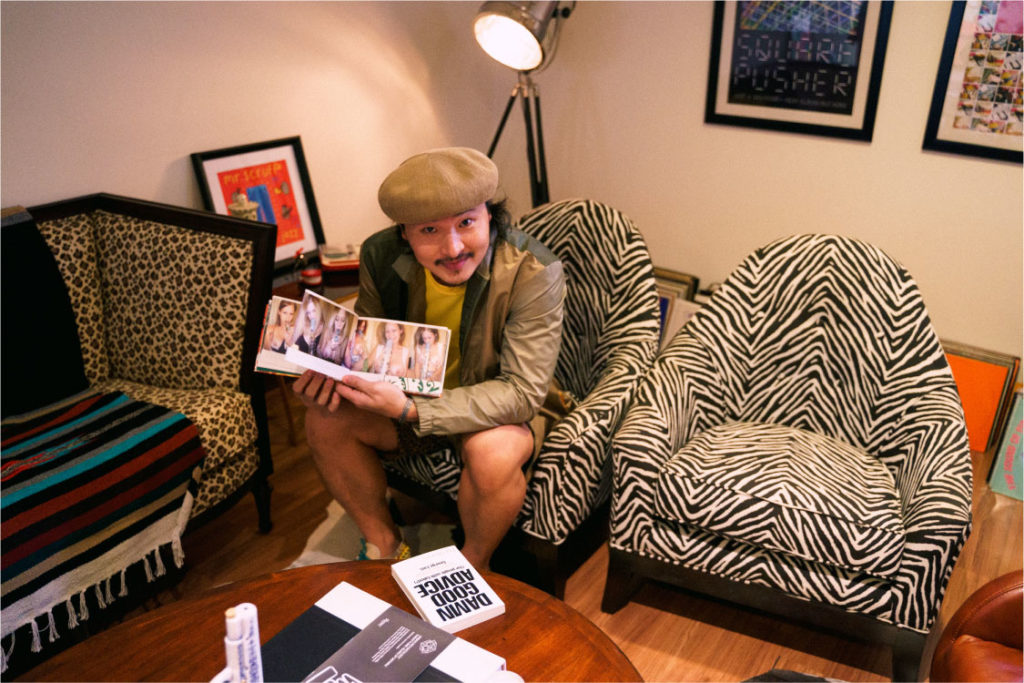 A heavyweight in the Philippine underground music scene, he is better known as Mulan – a name that has stuck since the early days of his DJ career. We spent an afternoon in his studio-attic to peruse records and get his perspective on how Fortune's garments fit into his wardrobe and lifestyle; leaving the outfits entirely up to him.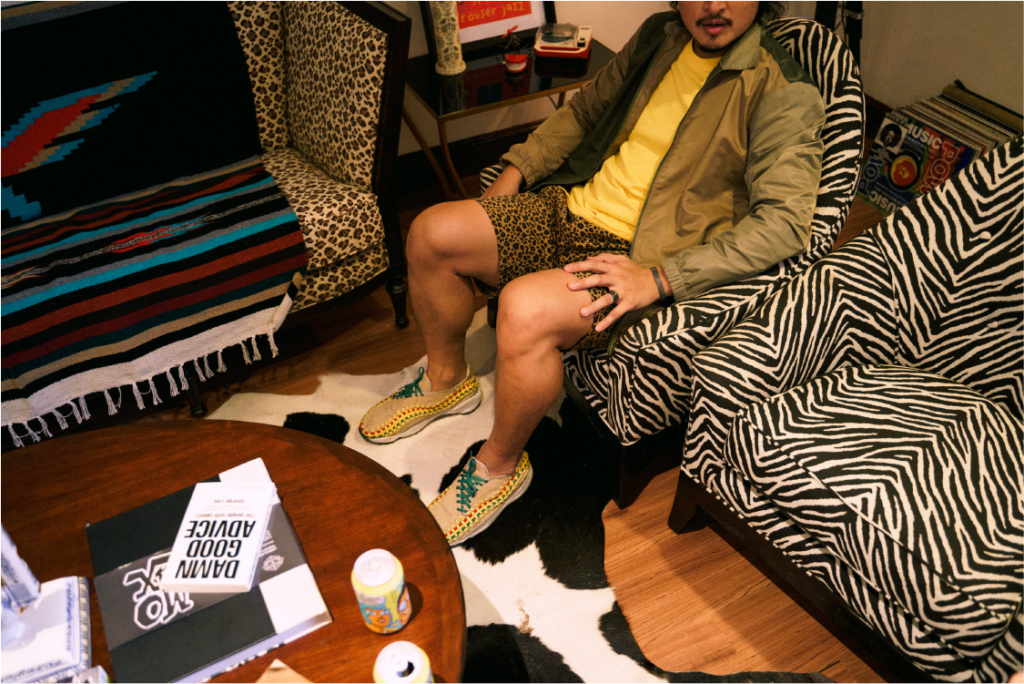 "Most of the time, I'm more interested in sound interpretation." he says. This interest for the unusual extends to his taste in clothing and how he puts things together. He likes mixing pieces that wouldn't normally match, resulting in off-kilter looks. He's always trying to add more fun to dressing, challenging himself to break his personal boundaries.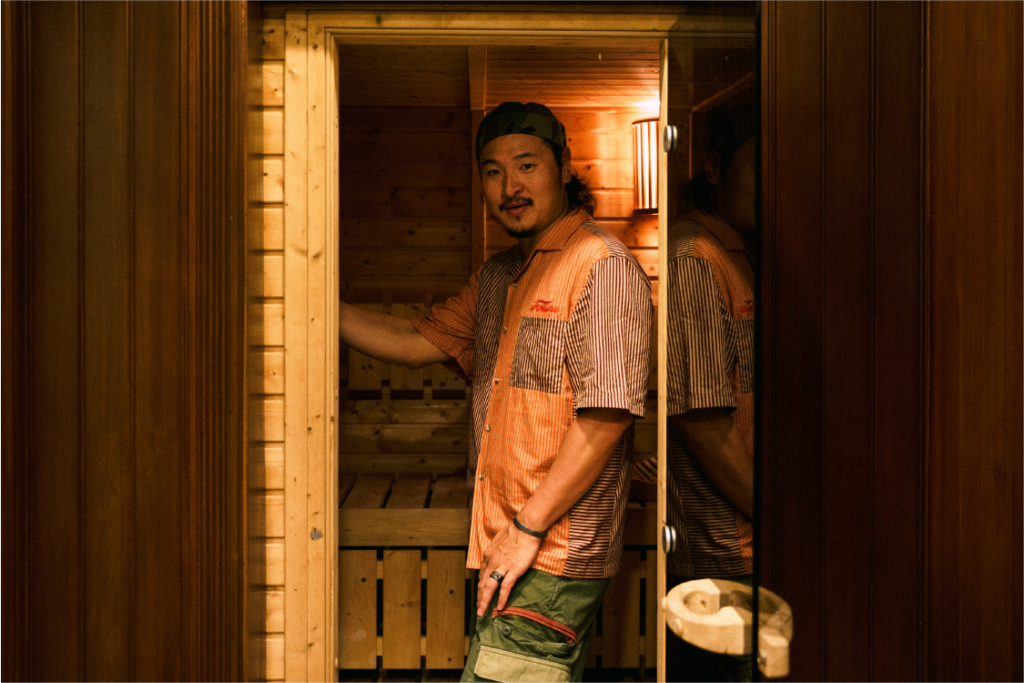 His own take on Fortune's military-focused first collection imagines Vietnam war subcultures and 1970s Filipino jeproks youth: laid-back and street smart, unafraid to leave their safety zones to make sure they always have a good time.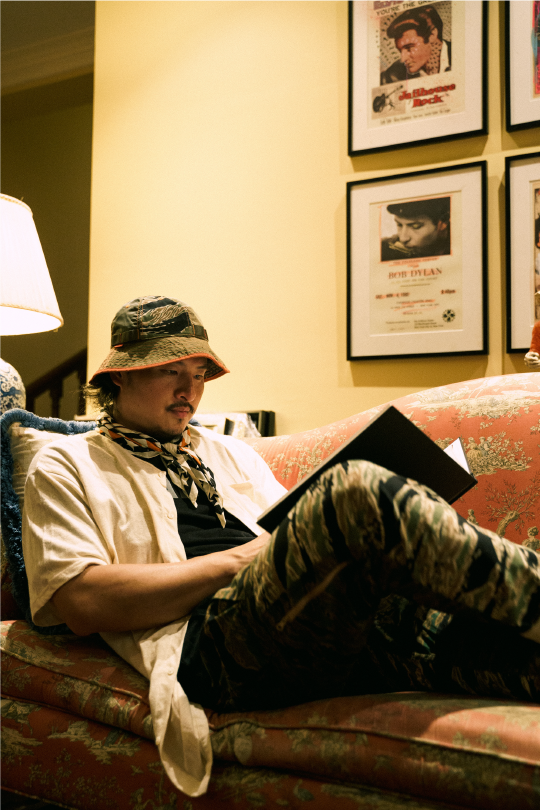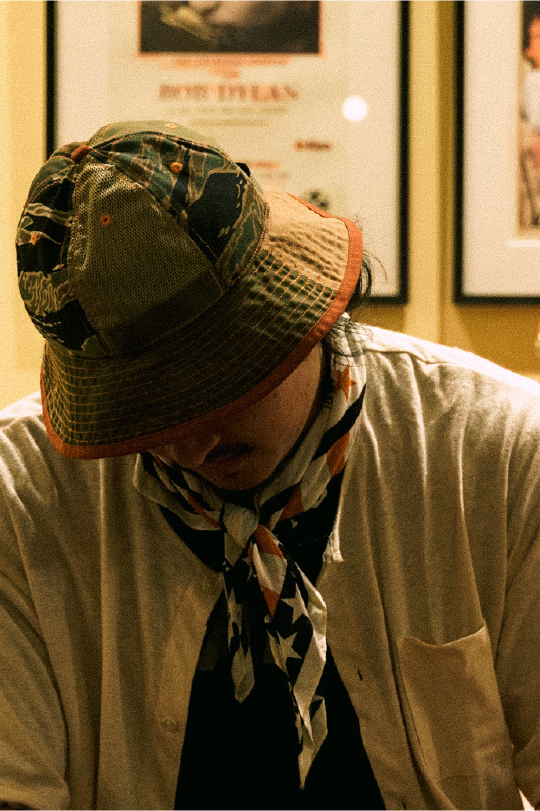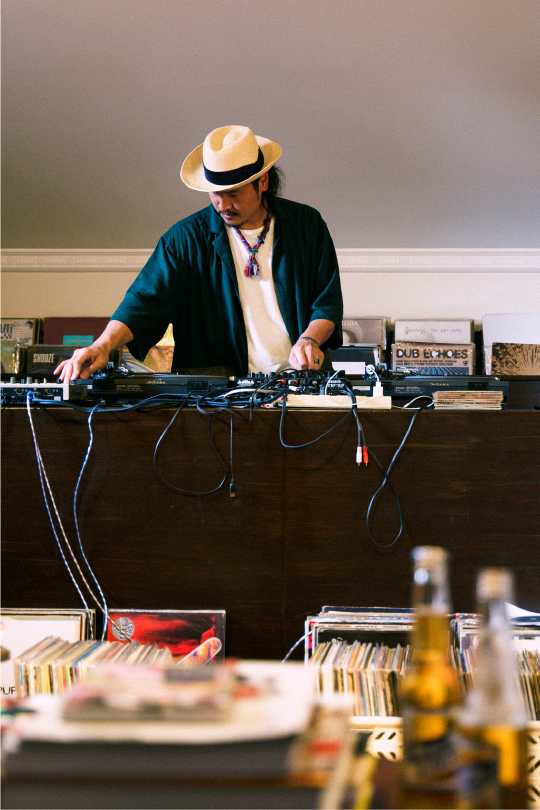 Words by Julio del Prado
Photos by JL Javier
get_footer() ?>